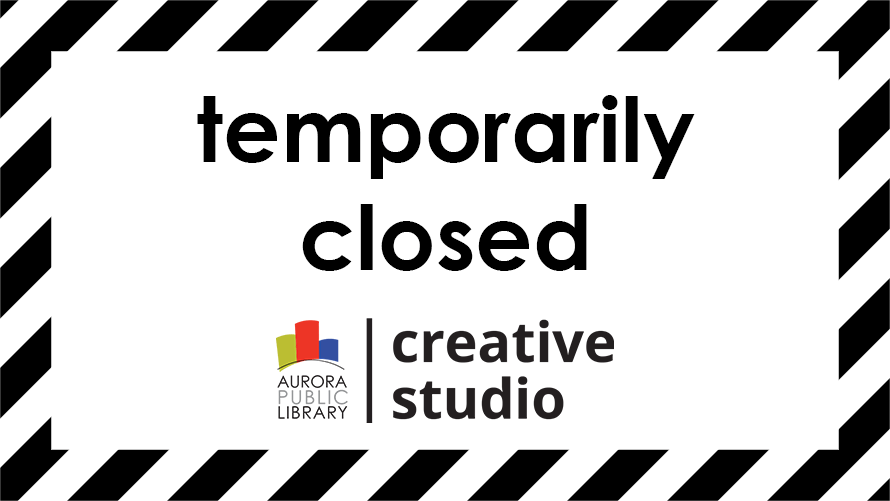 Make Something Amazing at the Library
Create and collaborate in Aurora Public Library's Creative Studio.
Discover innovative technologies by getting hands-on experience with our equipment such as 3D printers, laser cutters, and sewing machines. The Creative Studio provides classes and resources to help bring your creative ideas to life.
Event CS
May 24th | 7:00pm - 9:00pm
Create the perfect feeder for your feathered friends! A beautiful addition to any garden.
Jun 21st | 7:00pm - 8:30pm
Learn how to quickly make dried flowers in the microwave, and create a beautiful framed picture to enjoy your flowers.
Let's take a look at how we made the laser cut earrings kit; one of the first kits we've brought out!