Emotions in Colour: Arlene Koszorek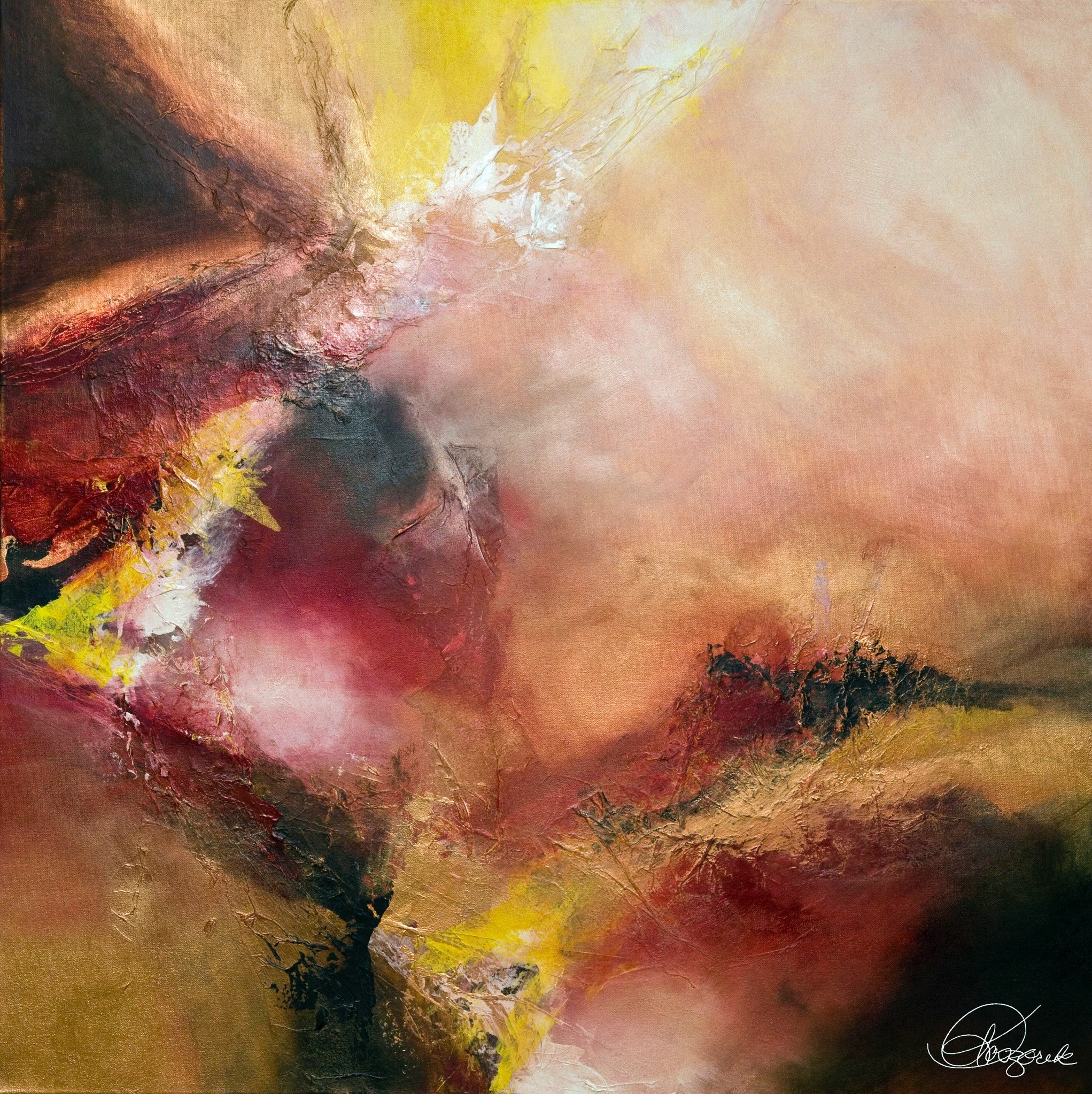 Arlene Koszorek is a member of the Richmond Hill Group of Artists and the Society of York Region Artists. An abstract and impressionist artist, Arlene works in acrylic, mixed media and resin.
Her bold canvases sweep over wide expanses with fields of colour, bringing the play of contrasts and drama to the viewer.
Arlene's work has been showcased at the Mill Pond Gallery, and various cafes and restaurants throughout the region, as well as Sunnybrook Hospital and MacKenzie Health Centre.
Artist video coming soon.