With over 300,000 items to browse and borrow, there is something for everyone at Aurora Public Library! 
To borrow material, all you need is a library card. If you don't have one, you can apply online or visit us in person.
Library cards allow you to do more than just borrow books, movies and magazines. As a Library member, you can also:
Borrow video games, book club kits, pedometers and Ontario Park Passes;
Download e-books, audiobooks, and music;
Use Library computers, access free Wi-Fi, Chromebooks, and more;
Learn new skills by accessing our digital resources from home.
You'll need to present your library card to borrow items and use public computers. If you've forgotten your library card, you can use an appropriate piece of identification to borrow items. Use our self-check machines for contact-free borrowing. Keep track of your due dates and manage your holds through My Library Dashboard.
You are responsible for ensuring all borrowed material is returned by the due date. Material may be returned:
in-branch during operating hours;
via the drop box located by the Church Street entrance;
to the return bin at the Aurora GO Station located at 121 Wellington St E. (northwest corner, beside the bike racks). Please note that your returned material is picked up twice a week.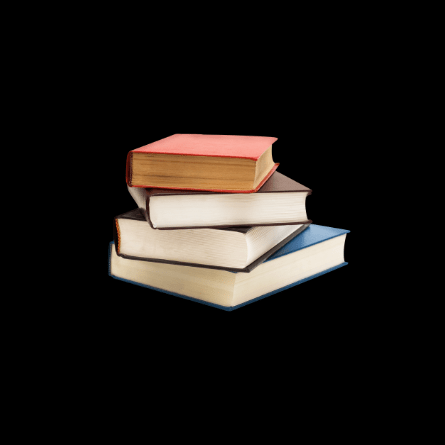 Find something you like in our catalogue?  Reserve it by placing a hold on it. If the item is in the branch, staff will retrieve it and put it aside for you to pick up within 7 days. If the item has been borrowed by another customer and there is a waitlist, you will be notified when it is available. In both cases, you will be notified by a phone call or an email when it is ready for pickup. If you don't pick up the hold within the 7 days, it will be returned to the shelf or given to the next person on the waiting list.
What can you put on hold? The list is long and includes books, movies, video games, Nature Backpacks and Take & Make craft kits. Need suggestions? Check out our Staff recommendations as well as Novelist.  The maximum amount of holds you can have on your account at any one time is 30.
Not sure how to place a hold? Get started by watching the video.
You can manage all your holds by logging into your online library account.  Under My Borrowing, click on On Hold. From the On Hold page, you're able to keep track of the titles you've requested and when they are ready to be picked up. You can even sort your available holds by pickup expiry date.
Not ready for your hold? Going away on vacation? You can cancel or pause your hold requests easily by clicking the Pause or Cancel button for the item you want to change. Please note that you cannot pause holds on items that are already available for pickup unless you contact a staff member at the library.
Placing a hold on an eBook is slightly different. For example, to place a hold on a CloudLibrary eBook title from the catalogue page, click on Cloud library. You will be directed to the CloudLibrary database and asked to login in with your library card number.
You can pick up your holds at our Pickup Window at the south-east side of the building on Church Street. The Pickup Window is open as follows: Monday to Friday 11:00 am - 6:00 pm; Saturday 11:00 am - 5:00 pm.
Picking up your hold is easy and contactless. Bring your APL library card to the Window.  Present it to staff who will scan your card (full-size card, key-tag card, in-app barcode, or photo ID) through the glass window. They will retrieve your holds, charge them to your account and hand you the items. Masks or face coverings are encouraged.
You may also pick up your holds in the branch.