Watch & Listen top row cards
Looking for something new to listen to? Give these albums by a Juno nominated artist or band a try.
Movies & TV
Tired of Netflix? Browse our catalogue and staff picks to find your next watch.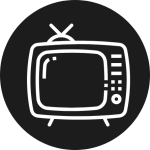 Live out your fantasy of corsets and afternoon tea by checking out these flicks.
Music & Streaming
Expand your musical horizons by streaming music from Freegal.  We also offer CDs that you can place holds on.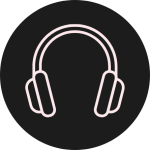 Freegal Music is a music streaming service that offers hundreds of thousands of songs and over 100 genres of music. Try it today!