Volunteering at the Library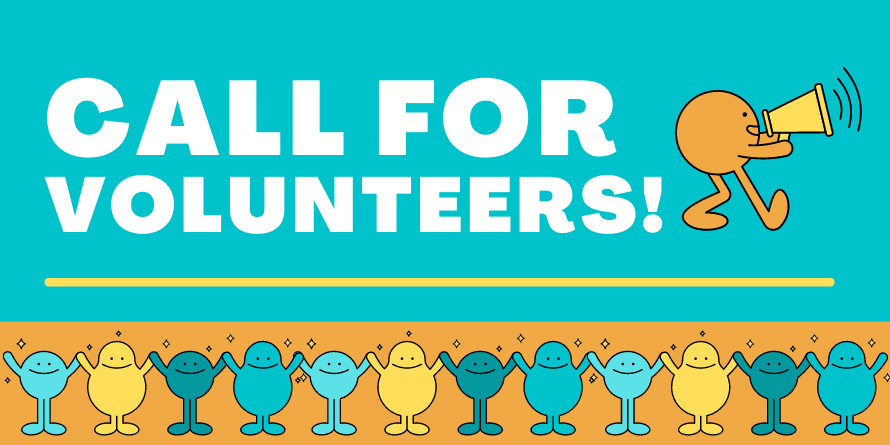 Volunteering can be a great way to build experience, learn new skills, connect with others and give back to your community. Both you, as a volunteer, and the organization you volunteer for benefit from volunteering.  When you volunteer you give your time and unique talents to help others and in return we work together to build a stronger community.
Aurora Public Library offers a number of volunteer opportunities for teens as well as limited volunteer experiences for adults.
For teens, volunteering is the perfect way to contribute to the library while also earning community service hours. We offer both virtual as well as in person volunteer opportunities, please see the listings below for what is currently available. Virtual volunteer opportunities are available to students throughout Ontario, however preference is given to students who live and/or attend school in Aurora.  Volunteer programs change throughout the year so please check this page regularly to match yourself with an opportunity that meets your needs.  When submitting a volunteer application please note that you will be notified via email with your acceptance into the program.
Not all volunteer applicants will be successful. Volunteer opportunities are limited and positions are filled based on community needs.
volunteering Opportunities

TEENS: Teen Advisory Group - Zoom Meetings
Accepting applications for Fall 2022
We're looking for local teens to contribute fresh ideas and opinions for our YA programs and collections.  Earn volunteer hours while helping to create a vibrant place for your and your peers.
Every other Thursday, 7-8 pm
September 15, 29; October 13, 27; November 10, 24; December 8
Please note: all in-person volunteers must provide proof of double vaccination in order to participate.
Accepting applications for TBD
Math Buddies is a program for children who have difficulty with math or require additional practice working with mathematical concepts.  Children in grades 1-6 will be paired with high school volunteers, and they will spend time together working on math activities and worksheets, and playing games that promote numeracy.  The program consists of ten one-hour sessions, which can take place any time that the library is open (meeting times must be mutually agreed upon by both the teen volunteer and the child's parents).
Please note: all in-person volunteers must provide proof of double vaccination in order to participate.
Please click on image to the left to sign up.
Accepting applications for Winter 2023
Reading Buddies is a literacy-based program for children who have difficulty reading at their grade level.  Children in grades 1-6 will meet in the library with a high school volunteer once a week for ten one-hour sessions.  Buddies will concentrate on reading for pleasure, and enjoy activities that promote reading and writing skills.
Please note: all in-person volunteers must provide proof of double vaccination in order to participate.
Click on image to the left to register.

TEENS: APL Acts of Kindness
A random act of kindness is an unexpected act of charity or helpfulness and is often done for a stranger. These selfless acts can make a big difference in someone's day and may be remembered far into the future.  We want to encourage more kindness in our community and are looking for volunteers who want to share their kindness.
Perform a good deed or kind act, then submit a photo and brief description to ya@aurorapl.ca Include your full name, grade, school, and email. Volunteer hours will be awarded at the discretion of library staff.
ADULTS: Visiting Library Service
The Visiting Library Service (VLS) selects and delivers library resources to Aurora residents who are homebound and unable to visit the Library themselves.
This valuable community service is made possible through the efforts of dedicated volunteers.
Volunteers must be over 18, have a valid APL membership and their own transportation. Volunteers will be required to complete a vulnerable sector screening. If you would like to volunteer, please complete this application.
Applications are accepted on an ongoing basis and will be kept on file for one year.