Audiobooks top row cards
"The more you know about the past, the better prepared you are for the future." Theodore Roosevelt
Audiobooks
Read with your ears by borrowing one of our audiobooks!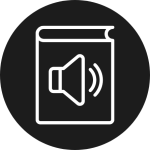 Older titles that are still as good as when they first came out!
4 and 5-star titles as reviewed by our customers!
eAudiobooks
Don't have time to read? Listen to one of the many audiobooks available at APL.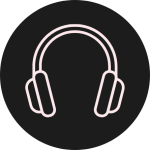 hoopla allows users to stream movies, tv shows and audiobooks. APL cardholders living in Aurora can enjoy up to 5 free downloads per month.